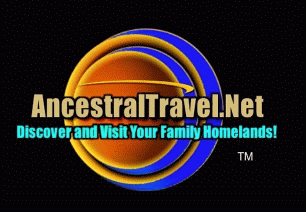 Our goal: To provide the world's most complete resource for people wishing to research and plan for travel to visit their ancestral homelands. We encourage sharing memories of your unique ancestral travel experiences.  Ideas to make this website more useful or more complete are always welcome.

NOTE:
If your tourism related business, travel destination, professional genealogy or related service wants a free listing in our network and to be linked on our
Partners'
page as an Ancestral Travel Network resource, we will be happy to add your name to our list.

Ancestral Travel is uniquely rewarding. Often it will be "the trip of a lifetime!" Our growing network of Ancestral Travel "
Partners
" are eager to help make travel planning easier and your ancestral journey more rewarding.   Our partners are helpful professionals from all over the world. They offer genealogy research, translation, guide services for groups or private tours.

Welcome Ancestral Travelers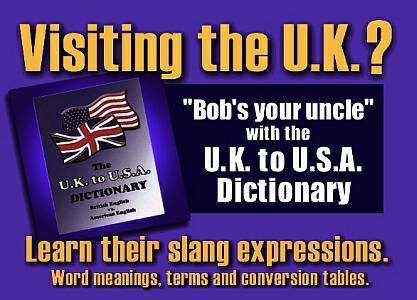 Website Design and Content Copyright 2003  - 2014

By Tom Nocera

All Rights Reserved.